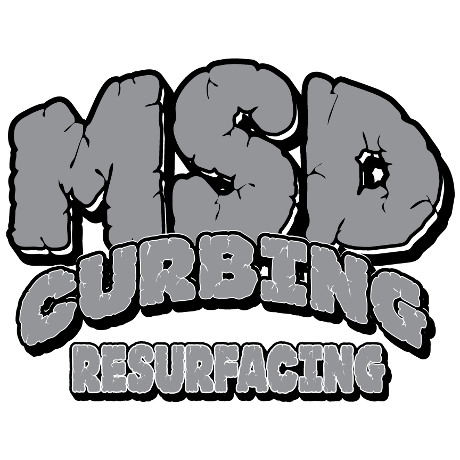 MSD Curbing
Cape Coral FL
Fort Myers FL
Phone: 239-910-3665

Decorative Concrete Resurfacing & Landscape Curbing in Cape Coral, Fort Myers, Florida
FREE QUOTES 239-910-3665
We serve your decorative concrete resurfacing and concrete landscape curbing needs by supplying the highest quality products available in the Cape Coral and Fort Myers FL areas.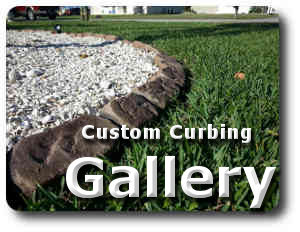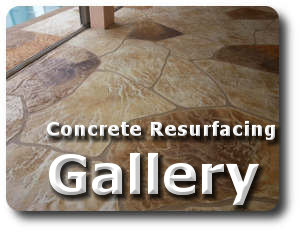 Tested - Quality Concrete is Important
Quality Concrete is Important! Our concrete Quality & Strength has been tested by Florida State approved Professional Engineers. They are Certified and Accredited by the USBC, GBA, CMEC and ASCE. Click to see the results of our State of Florida Concrete Testing Report
7 days Compressive Strength Test = 7,070 PSI
7 days Maximum Compressive Load = 90,600 lbs.
25 days Compressive Strength Test = 9,250 PSI
25 days Maximum Compressive Load = 130,670 lbs.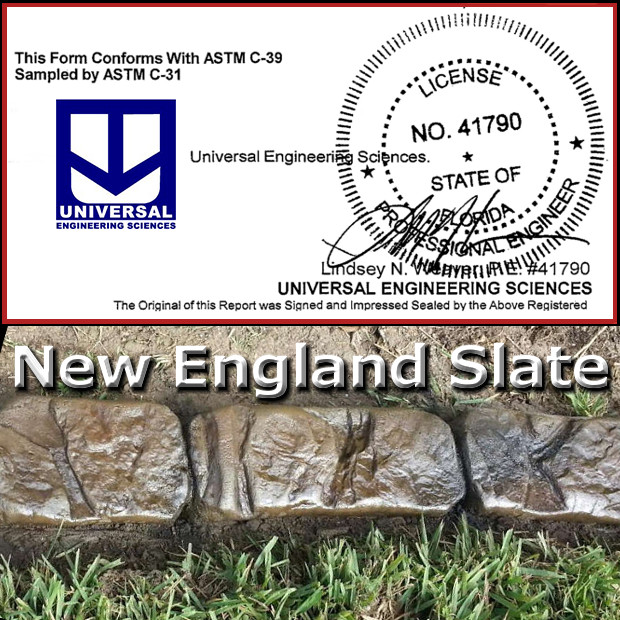 Our staff of specially trained and certified experts will install quality curbing to your satisfaction. Whether you're preparing for a special occasion or would like to turn your yard into a masterpiece, MSD Curbing is ready to help.
We are currently serving your hometown area including Bonita Springs and Lehigh Acres.

Take a moment to explore the types of curbing and decorative concrete we offer along with our portfolio. Then contact us for a free quote. We will get back to your quickly and give you ideas that will dress up your yard and solve some of your lawn and yard maintenance issues.
Decorative Concrete Curbing
Features, Advantages & Benefits:
A continuous concrete root barrier keeps lawns in check.
Decorative Concrete and curbing is durable. It will not rot, shatter, splinter, etc.
Maintenance is simple. Lawn mower wheels fit easily on the leading edge. Clean up with an edger or trimmer without damaging the edging.
Beautifies your yard placing a picture-perfect frame around your flower beds.
Design flexibility allows for straight lines, curves, turns and contours.
Fast, clean and efficient installation without the problems associated with costly form work.
Save hours of edging, trimming and weeding time.
Less expensive. Higher quality.
We guarantee that you will love our decorative concrete curbing and what it will do for your yard.
---
We look forward to hearing from you. Please feel free to browse through our website. Check out the styles available and see what best fits your needs. Look at the installation procedure so that you understand what we will be doing in your yard. Take a look at the portfolio to see what kinds of options are available to you. Check out our warranty and care procedures to give you additional understanding of our beautiful continuous concrete edging and all it has to offer.
Beautiful Decorative Concrete is Our Product.

Service is Our Business!
You want the best. You got the best MSD Curbing... Owner Performs all Projects
---
Cape Coral Weekly Jobs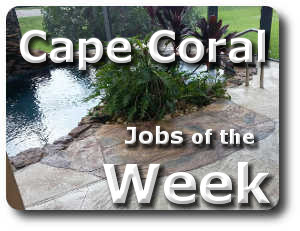 Ft. Myers Weekly Jobs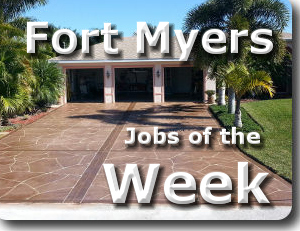 ---
Reviews
---
2014-09-19 - Paulette. of Fort Myers Beach, FL. / Illinois - Gives her vacation home Pool Deck a rating of 5 out of 5

She said: I like the "no skid" coating that was put on our pool deck, much safer.
---
2014-09-04 - Greg D. of Cape Coral, FL. / Ontario CA - Gives his Pool Deck a rating of 5 out of 5

He said: Never thought the old pool deck could look so good. I only wish I would have done this a long time ago.
---
2014-06-25 - Julie G. of Cape Coral FL, Gives her Driveway a rating of 5 out of 5

She said: I love my decorative concrete driveway. I never could have imagined that it would look this nice. I chose five different colors with two antique colors and it really brought my driveway to life. I can't wait to get my patio done next!
---
2014-07-04 - Mike C. of Fort Myers, FL. Gives his curbing a rating of 5 out of 5

He said: I am really glad that I went with the custom hand carved style curbing. I have never seen anything like this before. The most surprising is how well the colors turned out.
---
2014-07-12 - Dick C. Winter home in Fort Myers, FL. Gives his curbing 5 out of 5

He said: I have been doing landscape curbing in Ohio for twelve years and wanted to have my winter home done in Fort Myers. I had Matt and his crew installed some of his custom hand carved curbing at my house. I learned more in three hours about curbing from MSD CURBING than I knew in my entire time in business. This winter my son and his crew are going to come down to train with Matt and also look into getting into concrete resurfacing.
---
2014-07-18 - Gary K. Cape Coral, FL. Gives his Pool Deck 5 out of 5

Said that he loves his new pool deck. Being a custom pool builder he said he will be able to refer his new customers to a whole new pool deck option.
---
2014-07-25 - Glen and Rene S. Cape Coral, FL. Gives their Pool Deck 5 out of 5

They Said: "We loved the pool deck from last week so much that we wanted our's to look the same, but with a few minor changes of a stone pattern." Glen being a custom home builder really liked the detail in the design and coloring of his new deck.
---